Widgets
Customer Support Tools for your store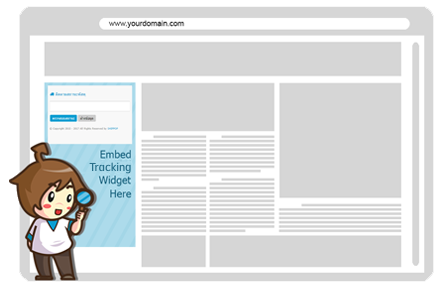 SHIPPOP Tracking
Track your package status on your website.
Allow your customers to track shipment statuses from Shippop simply by installing this code into your website.
Tracking packages is now hassle free.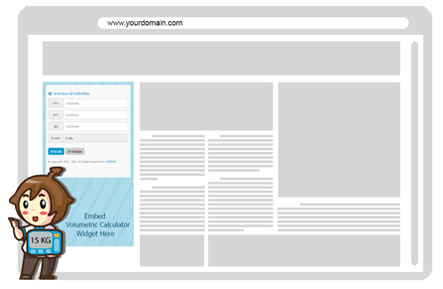 SHIPPOP Weight Calculator
Calculates the approximate weight of parcel by width / length / height of the box.
Unsure of the weight of your parcel?
You're one click away to getting the approximate weight of the parcel. Just key in the parcel's measurements.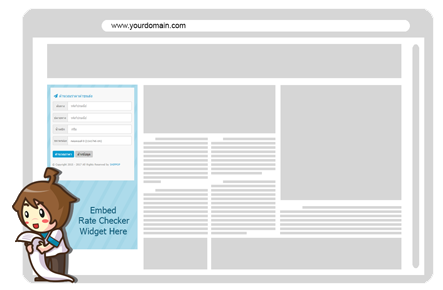 SHIPPOP Rate Checker
Check shipment rates anyday, anytime, anywhere!
Fill in the origin and destination post codes, as well as the dimensions of your parcel.
SHIPPOP will quote you rates from available courier services at your convenience.
Copy and Paste the code between <body>...</body>
Copy and Paste the code between <body>...</body>
Copy and Paste the code between <body>...</body>
SHIPPOP Thailand Post DROPOFF
Copy and Paste the code between <body>...</body>